Application One

+||Basics||+
// Name // Heidi-Louise, but I prefer Skeksi or Kiki if you please.
// Age // 17.
// Location // Burnley.
// Sexual Orientation // Bisexual.
// Marital Status // Taken by a donkey. :)
// Spouse (Pictures?) // You know what he looks like.
// Sibling(s) (Pictures?) // As above.
// Pet(s) (Pictures?) // As above.

+||Favourites||+
// Colour // Neon green.
// Name // Kai.
// Food // Strawberries.
// Sport/Activity // Gymnastics. Roller/ice hockey.
// Animal // Cat.
// Website // Myspace, LJ, Obscene (But Not Heard)
// Band(s) // SPiT LiKE THiS, Garbage, Bloodhound Gang, The Cure.
// TV Show(s) // Scrubs, CSI, ANTM, So You Think You Can Dance?
// Movie(s) // Labyrinth, The Dark Crystal, Tank Girl.

+||Deeper||+
// What Kind Of Person Are You? (Give us 5-10 sentences about your personality the way you see it.) // To be honest, I can be a total bitch, as both the mods will know. If you get on the wrong side of me I'm not a nice person to deal with. When you get on with me, I'm lovely. I'll do anything for you (within reason), I'll buy you pretty things and just generally be nice. I'm also pretty hyper. I have times where I'll bounce off the walls. Or hit you with pillows and tell you to ask me how old I am. Oooh ooh and I'm reyt confident. :)
// What Kind Of Things Do Your Friends Say About You? // They know I'm a bitch, but they love me. Sam says I'm a yob when I've been drinking, which is abit true. :)
// If You Could, What Would You Change About Yourself, If Anything? // I hate my nose.
// Who Is Your Role Model & Why? (It can be a friend, family member or a celebrity. You can also post pictures!) // I love answering this question. Everyone hates my answer! :D
LORD ZiON of SPiT LiKE THiS is my role model. He failed all of his exams on purpose because all he ever wanted to do was be in a successful band, and now he is. He strives for what he wants and will do anything to get there. When his band (SLT) was starting out he sold Vikki's used underwear on eBay to pay for studio time and other things. Z is amazing, he's funny and he doesnt give a fuck what anyone else says or thinks. And he proper loves me lykkkk. :) Always a plus.

+||Comm. Stuff||+
Select a banner from the promo banners page and promote us in 3 or more places. (You may include your userinfo as one.)

1) UNO
2) TWO-O
3) I was running out of places to promote :)

// Why Do You Want To Be In This Community? // *Shrug* Cause I know the mods and they're both reyt good. :D

// How Did You Find Us? // Amys LJ. :)

// Are You A Member Of Any Of Our Sister Comm./Affilates? // *Shrug* Probably not.

+||Pictures||+
Post atleast 5 clear pictures of yourself, plus one measuring 140x220 for the members page. If you are unable to do this, choose one and a mod will do it for you.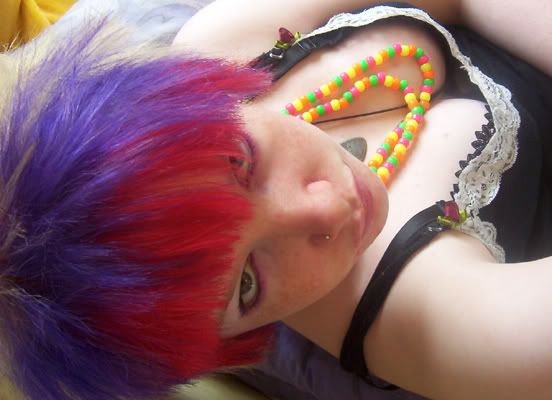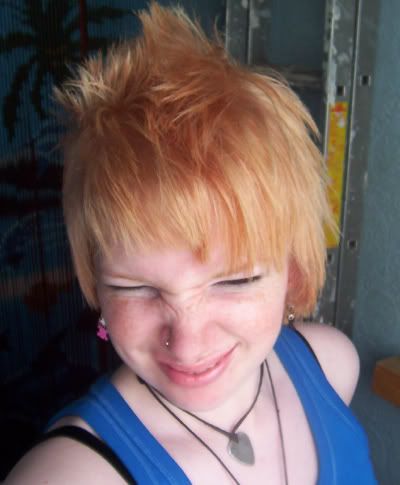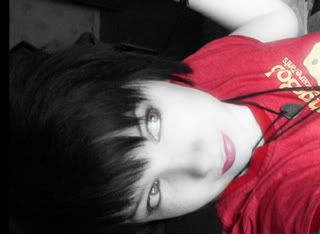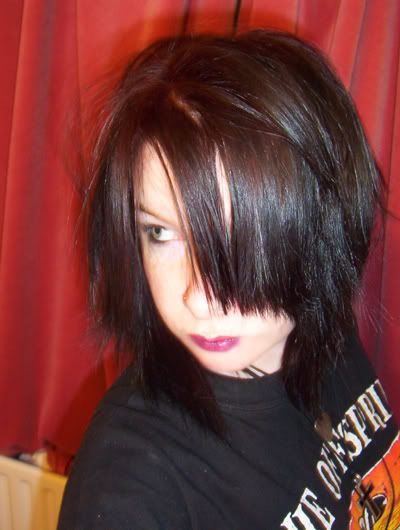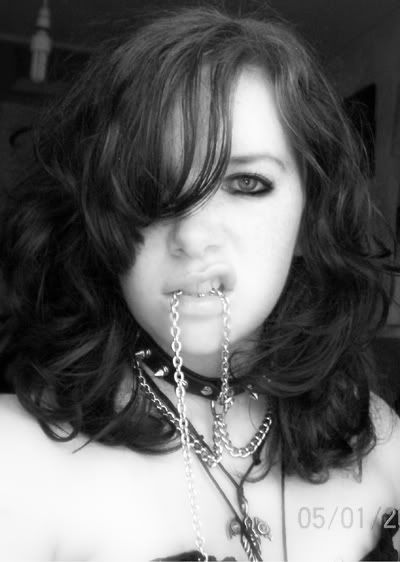 I'm feeling lazy. Amy can you resize that 5th one for me please?
Either that or I'll pop it up later :p
Love ya!

Tags: accepted, application, meltinglust
Current Location: Bedroom
Current Mood:
Needing a wee
Current Music: Rebel Lover (SLT)